General Electric
www.ge.com
GE sought us out to find a digital solution to supply their products, which are quite diverse. A simple solution using a search on the first page is the perfect way for the user that accesses the page to find their answer immediately without having to click on several links, the search results will improve as the users search, increasing the performance, using artificial intelligence to integrate the entire database of the site. Visual Design has helped to make the experience simpler by using shapes, colors, consistent layouts that can be used for all types of products and services within the site, a simple and yet durable design solution for many years.
Work: Visual Design
Team: Jonas Kochen, Stacey Wu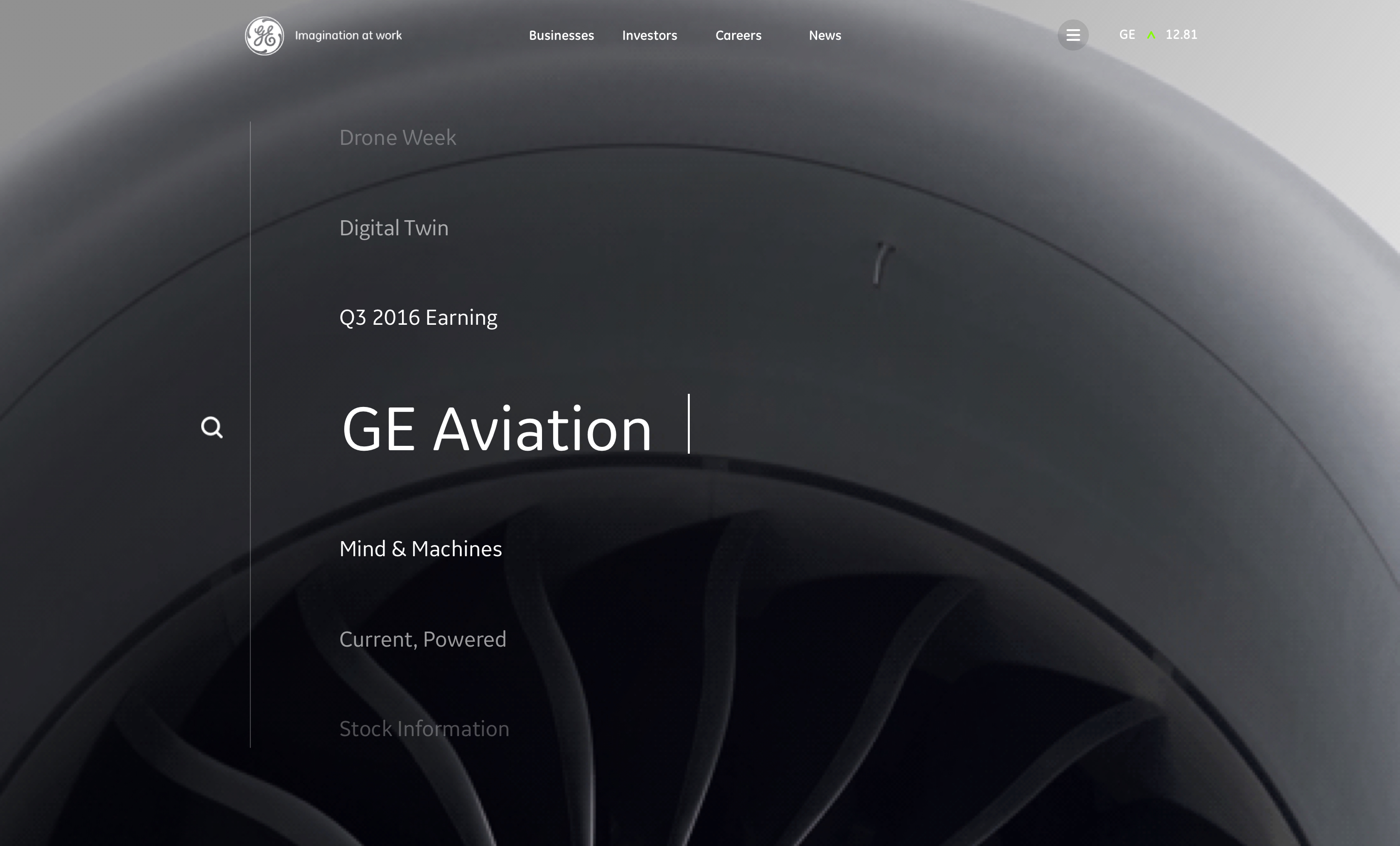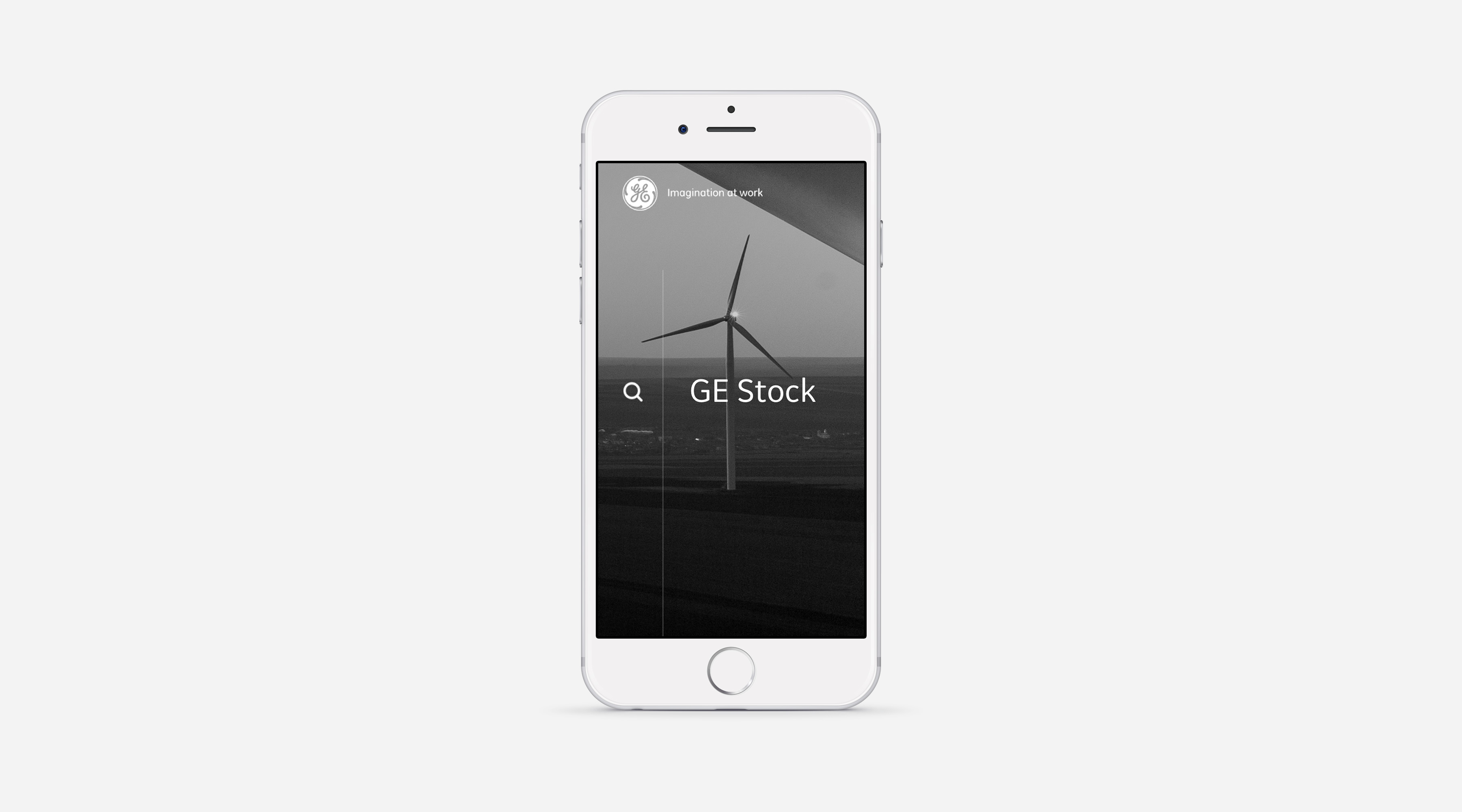 SAP Ariba
www.ariba.com
Work: Design System
Team: Octavio Longatti, Jonas Kochen, Stacey Wu, Kyungmin yang
SAP Sucessfactors

www.successfactors.com
SAP has been unified their design system from time to time, using SAP Ariba as the basis of a powerful system that has proven results, SAP SF is one of the areas we are working on digital enhancements using the same concept of SAP Ariba unifying the consistency by the whole company, creating a unique experience.
Work: Design System
Team: Octavio Longatti, Conrado Colnaghi, Jonas Kochen
Ana Hickmann
www.anahickmann.com.br
If you ask a Brazilian who's Ana Hickmann, he'll know the awnser. Being one of the most famous top model in the world, she used to be at the elite team of the Victoria Secret Girls. Everything she touches turns into gold. In parallel of be mother, she's work as a tv presenter, youtuber, designer, She is also known as a great administrator and entrepreneur, since 2002 when Ana Hickmann brand started, I helped created from the initial brand that continues to be recognized until today, the brand is licensed for more than a dozen companies such as shoes, makeup, clothing, glasses, among others
Work: Logotype, Campaigns, Visual Design
Team: Ana Hickmann, Alexandre Correa, Fabiana Kamiski, Gustavo Correa